Events
Keeping Busy at Westlock Airport
The Westlock Flying Club is a very active group which holds a wide variety of events at the airport, such as those below which have come to be fun and exciting regular occurrences. For more details of upcoming events, please check out our News section.
COPA For Kids
Every 2 years, we host a "COPA for Kids" event where about 10 local pilots spend their day giving free flights to kids in the community (usually around 150). For most of these kids, it is their first time in a small airplane; for many, it is their first flight ever. It is incredibly rewarding to be able to be a part of that experience for them! The next tentative COPA for Kids event will likely be in September, 2023 – stay tuned by visiting the event web site at www.copaforkids.ca!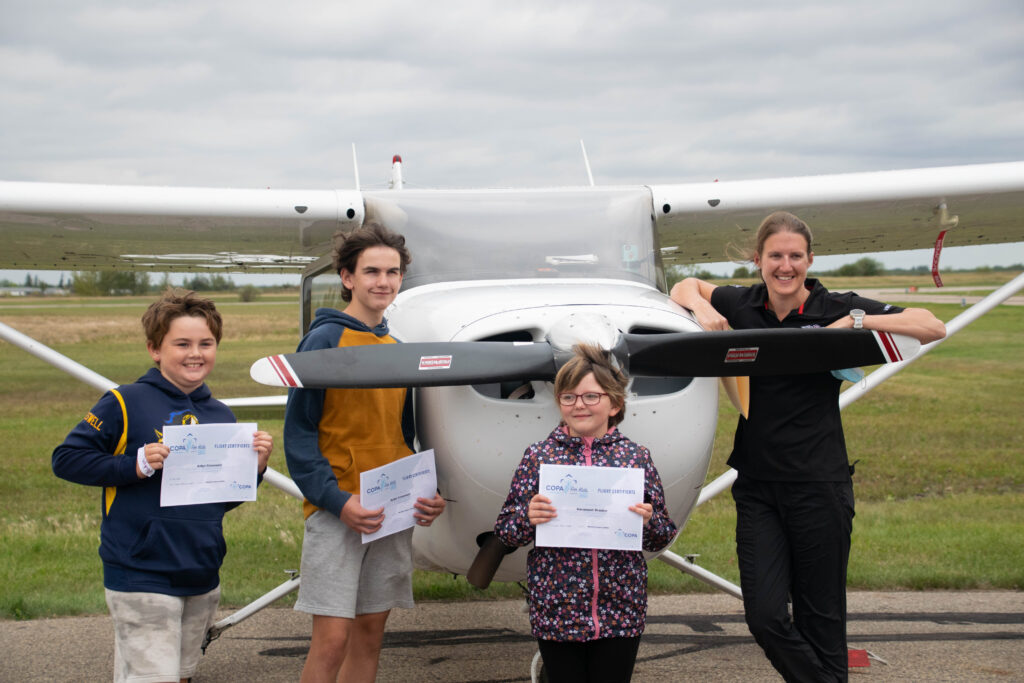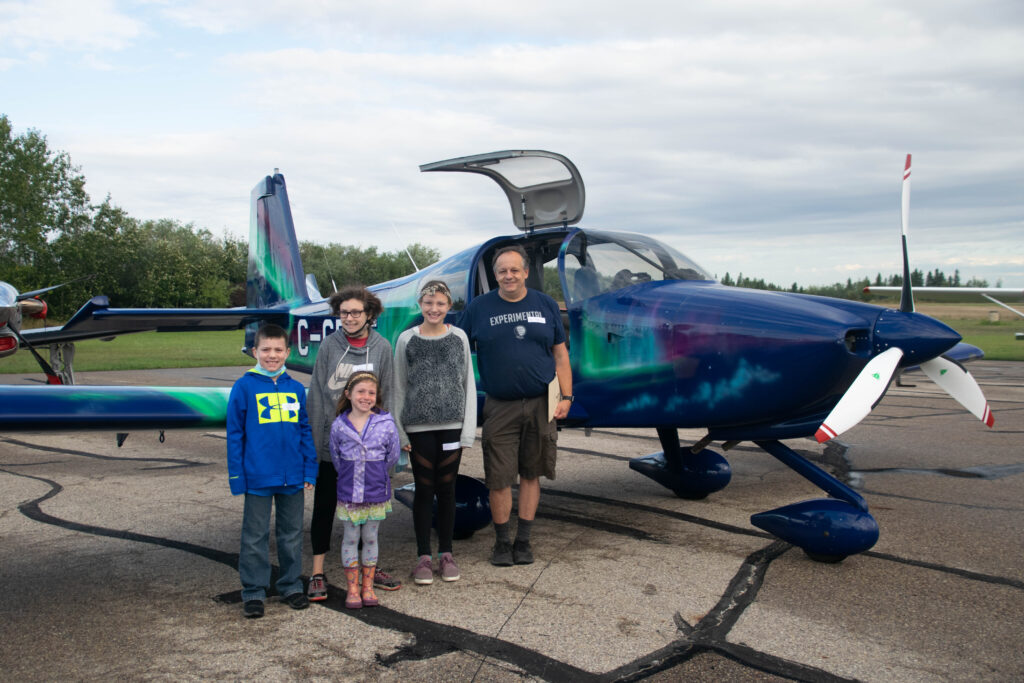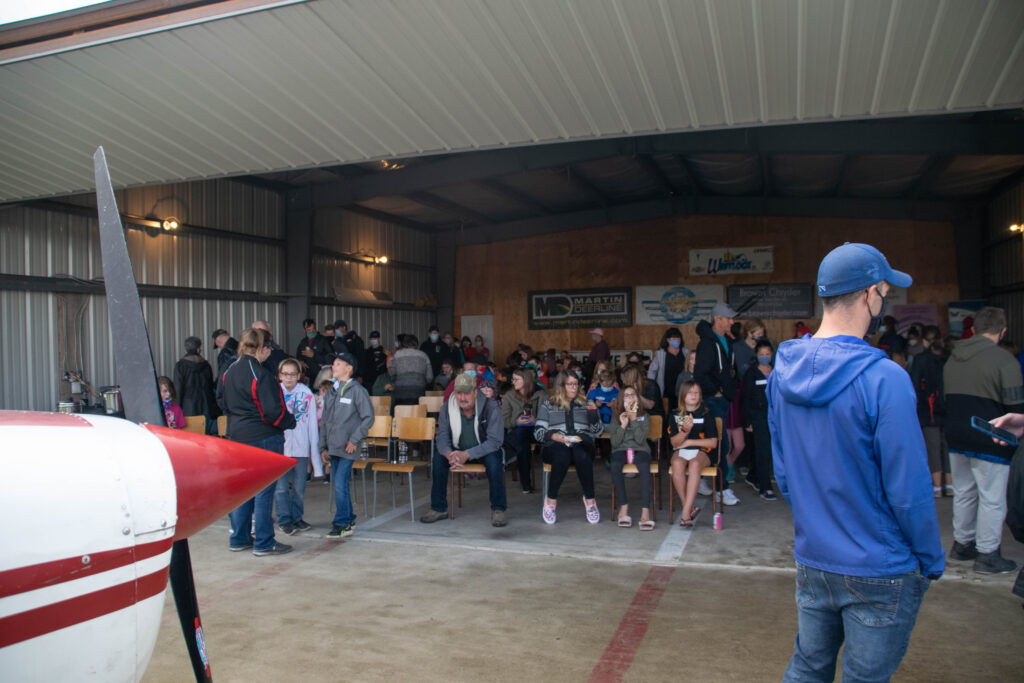 Fly-In Breakfast
The Westlock Flying Club frequently hosts fly-in/drive-in breakfasts for pilots, as well as everyone in the local area who are interested in aviation. It's a great way to get together with people to share stories and learn more about our community. This event is usually held in August.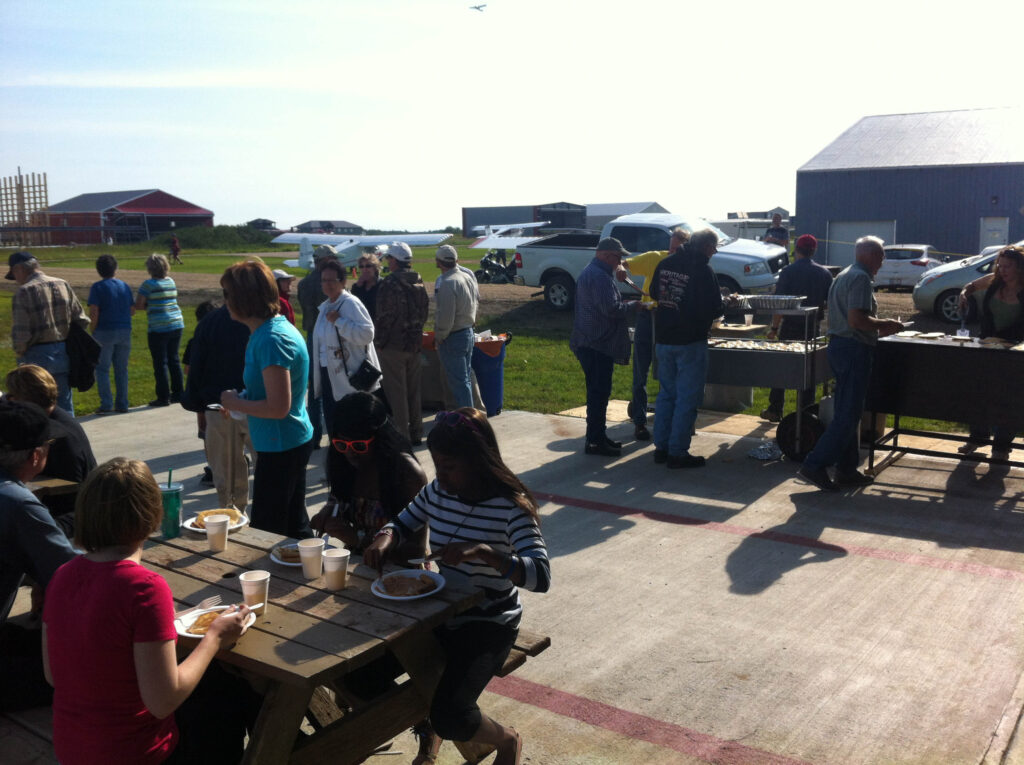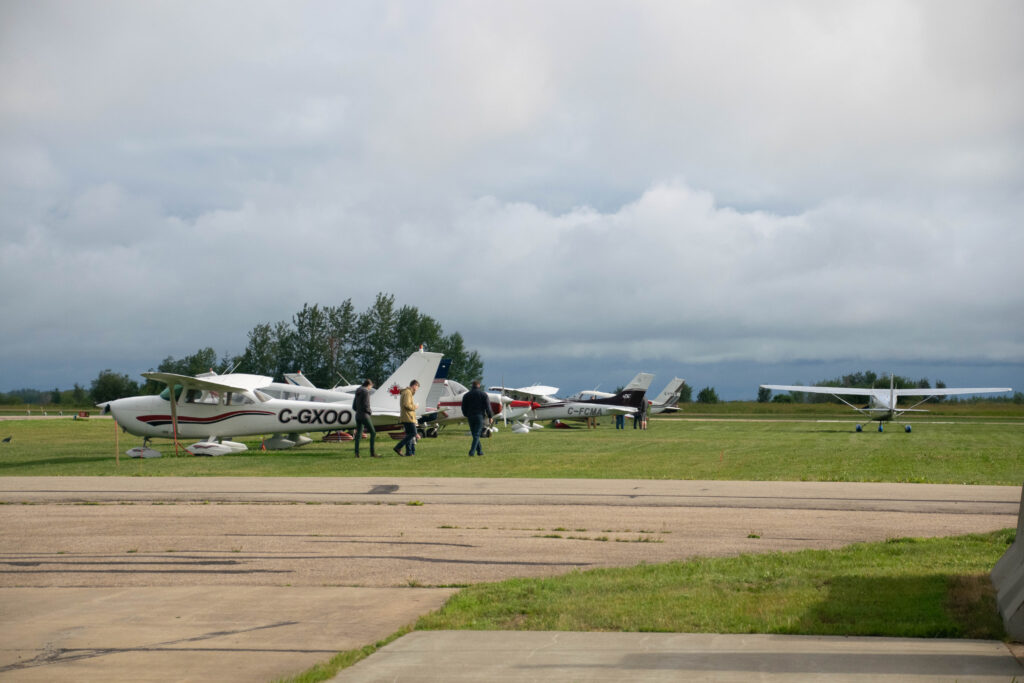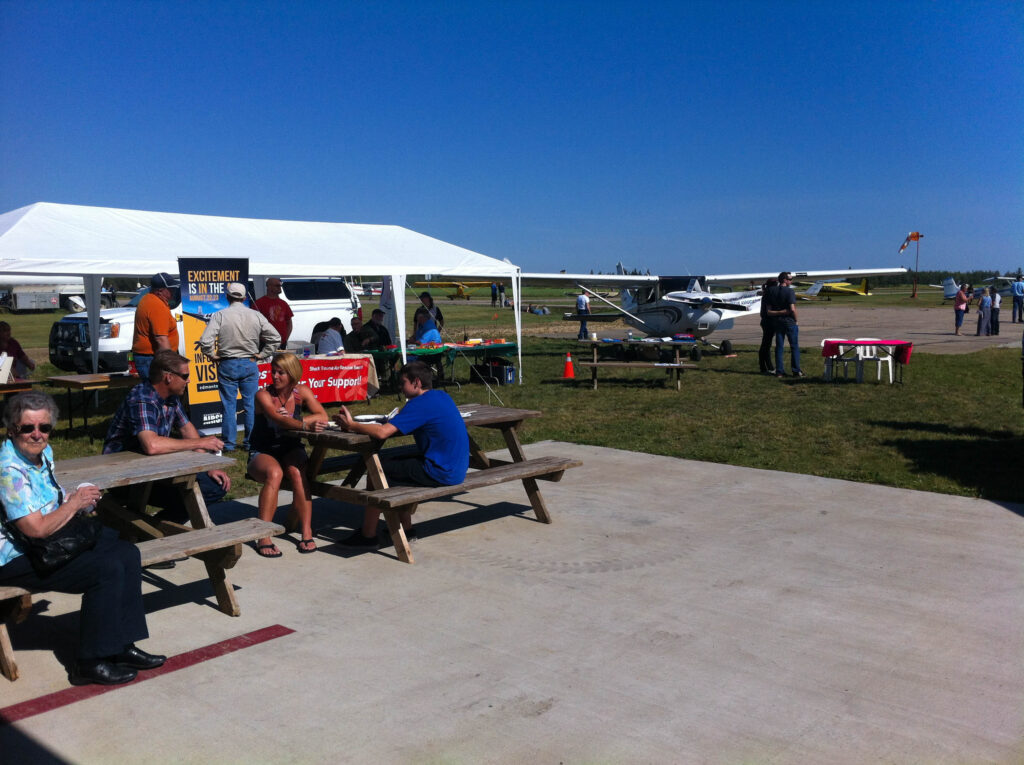 Rust Removers
Every 2 years, pilots in Canada have to undergo recurrent training to help ensure the industry maintains its impressive safety record. To this end, the Westlock Flying Club frequently conducts a Transport Canada-approved recurrent training program (colloquially known as a "Rust Remover") that attracts 50-100 pilots. The Westlock Flying Club will be hosting its next "Rust Remover" from 10:00 – 15:00 on Saturday, April 30, 2022. The cost is $25 for Westlock Flying Club Members, and $30 for Non-Members. A pizza lunch and beverages will be provided, and more details can be found in our News Post. If you would like to attend, please contact dan@syz.com. We look forward to seeing you there!